I've found some music that I really, really like
And I think you should partake too.
Brass, wood and wires
Listen to these people. They are awesome.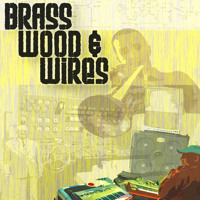 From their soundcloud.
——————————————————————————————————————-
The incredibles was very interesting. It's full of clichés, but if you actually take a look at it, it's a pretty radical movie, harpering on and on about participation, and standing up for yourself. Just prove watching it and think about the color patterns in it.
Ray was really nice on many respects. The music was awesome, but it was also very interesting for the experiences it tells about. For instance, it makes a good representation of what withdrawal is like. Really awesome.
Ninguna respuesta to "I've found some music that I really, really like"